I guess Landon York is what you might call a twunk. He's got that perfect mix of twinky boy features with a little tight jock muscle, and he's working on getting bigger and buffer by the looks of things. I think this young man is going to appeal to a whole lot of you, and with good reason.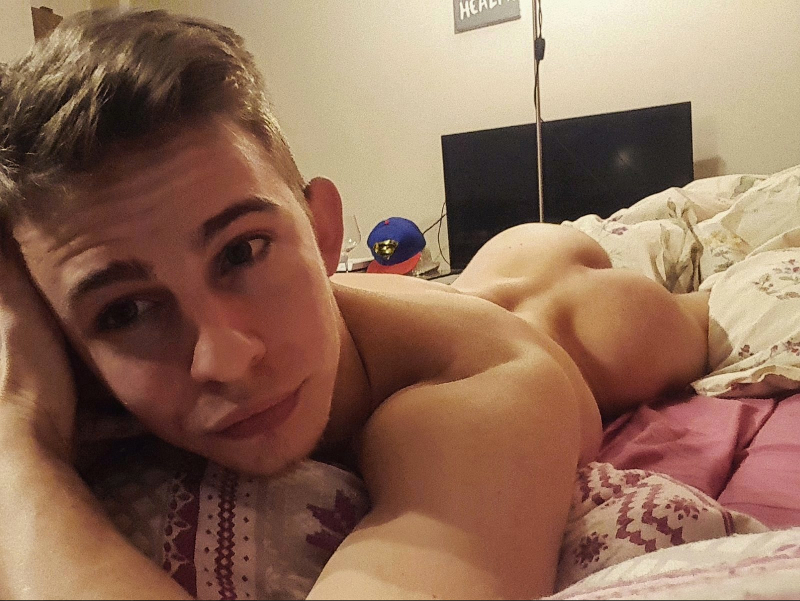 As you can see from his many photos on the site, he likes to dress up. I'm guessing that's gonna be a big part of his shows, for the right audience of course.
There are a lot of guys over at TopRatedGayPorn.Live who've been there for a while and have a big following, so I usually check out the comments from their fans and get a good feel for how they are as a perform, and it looks like this guy is adored by the people who watch him.
I guess that's not surprising, he's a damn sexy young man with a tight body and a great attitude. He knows how to show off and give his fans what they came for.
He's bisexual, which it seems a lot of performers are these days. Is it a generational thing? Are guys just a lot more curious and open about what they really like these days? I hope so, but that's probably gonna need a whole new big post to discuss it properly and I'm not sure I'm experienced enough for that! lol
If you're looking for a hot European guy with a 7″ uncut cock who really likes to perform and chat with his viewers, you're gonna want to check him out and watch him in action. So many fans can't be wrong.
Enjoy some pics of this hot guy and make sure you click through to read his profile page, there are loads of pics of him that you're gonna want to see 🙂